About Elevate Rock School - Mooresville
Elevate Rock School is the elite school in Mooresville for music lessons in the Lake Norman area. We merge traditional lessons with live performance and students become stars of the show. This makes it fun and relevant to the student as they perform in their own rock concerts!
FOLLOW US ON SOCIAL MEDIA
Monday             3:00pm - 8:00pm
Tuesday             3:00pm - 8:00pm
Wednesday      3:00pm - 8:00pm
Thursday           4:30pm - 7:00pm
Friday                 Closed
Saturday            Closed
Sunday               Closed
ELEVATE ROCK SCHOOL OFFERS MUSIC LESSONS IN THE FOLLOWING AREAS: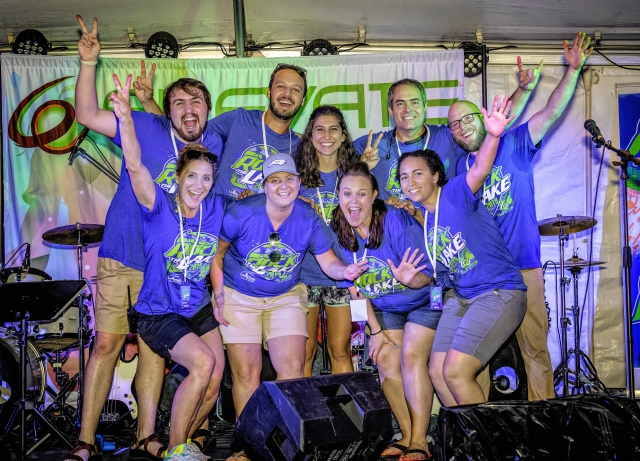 Get to know the amazing people at Elevate Rock School Mooresville!