Building Confidence Through Music Lessons That Are FUN!
In Studio AND Online Lessons Available!
In studio lessons are back and online lessons are also here to stay! Contact us to find out more about the best option for you.
We look forward to seeing you soon!
The E Team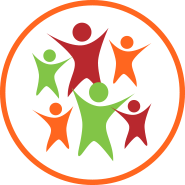 LIL PEEPS ™
Ages 3-Kindergarten
Fun & Interactive Group Music Lessons
Sets the Foundation for Learning Music
Lessons on Bass, Drums, Piano, Singing & Guitar
For Beginners Unsure of Which Instrument to Choose
Covers Bass, Drums, Piano, Singing & Guitar
Quick Transition to Rock Band Program
Music Lessons for Complete Beginner to Advanced
Focus on Bass, Drums, Piano, Singing or Guitar
Read Music, Learn Theory & Play in a Band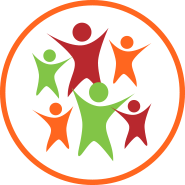 LICENSED PRESCHOOL (Fargo Only)
Ages 3-5
Confidence building
Academic & musical curriculum
Fun & loving atmosphere
ELEVATE ROCK SCHOOL OFFERS MUSIC LESSONS IN THE FOLLOWING AREAS:
Elevate Rock School makes learning music
FUN!
Elevate Rock School merges a traditional music lesson experience with live band performance. This makes learning how to play an instrument fun and relevant to the student. Come in for a FREE lesson today on drums, piano, vocals, bass or guitar!!
Get ready to be in awe during our live concerts where students are stars of the show!
Meet your child's teacher, get a tour of our studio & sit in on a FREE mini-lesson. Find out why our students love their music lessons and how we do it!