Elevate Musical Preschool
Registration is open for fall 2022
Join us for an academic & musical preschool adventure at Elevate Musical Preschool! Our academic curriculum promotes learning, discovery, and JOY. Each day, students get a music lesson on real instruments: drums, bass guitar, singing, piano & guitar! 
We're big on kindness, friendships and lots of confidence building.
We would absolutely LOVE to meet you and your child and share what we're up to! Please click the button below to set up a tour. 
Come and see us & learn more:
New & exciting space to learn and play

Small class sizes - maximum 12 with 2 instructors

Music lessons each day

Fireflies academic curriculum

Fun & loving atmosphere

Brand new outdoor play area with Ultra playground turf
Upcoming Sessions
All classes are full day: 8:20am - 2:40pm
Summer 2022 - June 1 to Aug 19 - Full
School Year 2022/23 - Sept 6 - May 25
2 Classes offered:

3 Year Old Class

4/5 Year Old Class (Pre-K)

2 Day - Tues/Thur

3 Day - Mon/Wed/Fri

5 Day - Mon - Fri

Extended day until 3:00pm available

Lunch included in all day preschool rates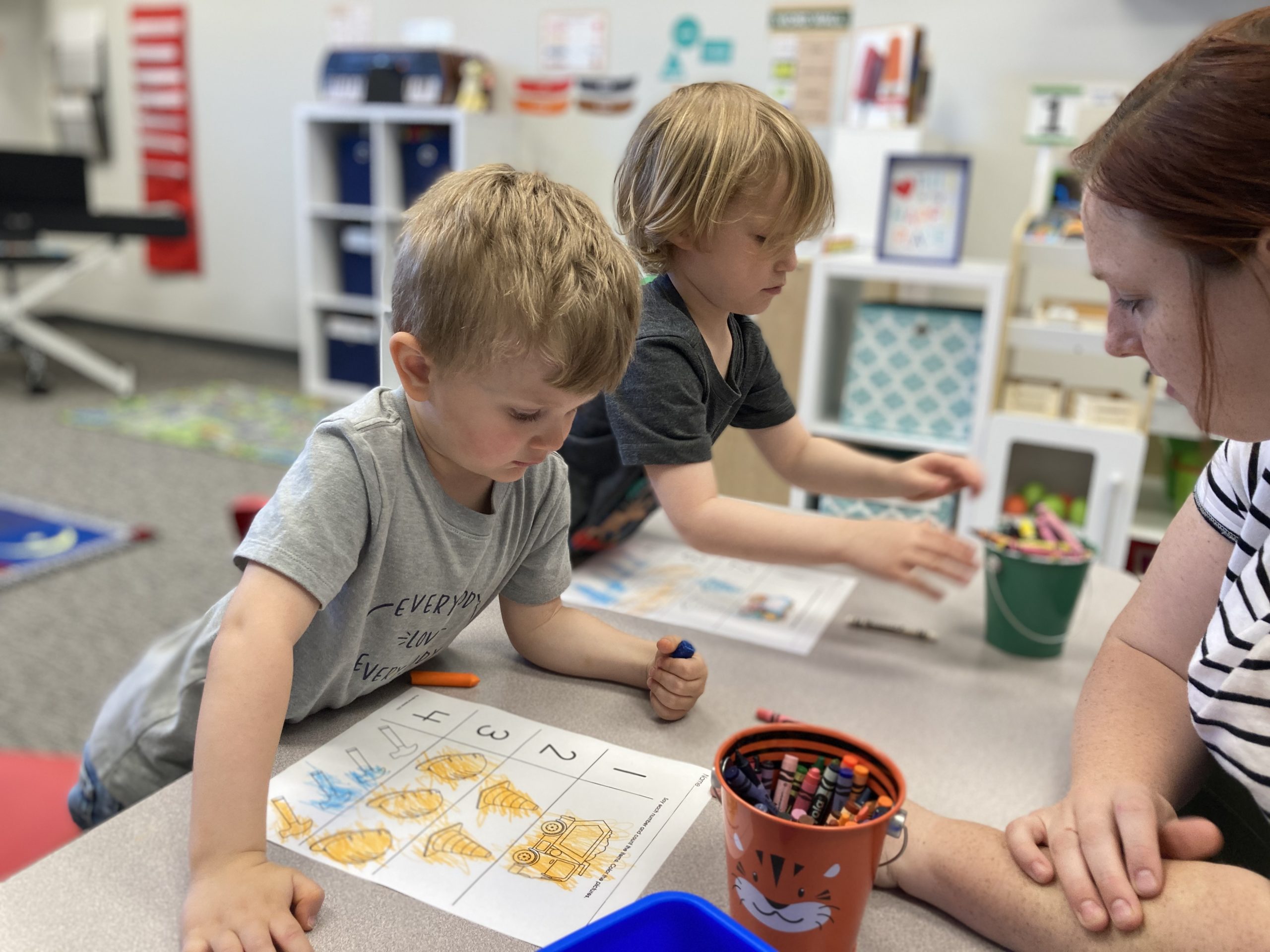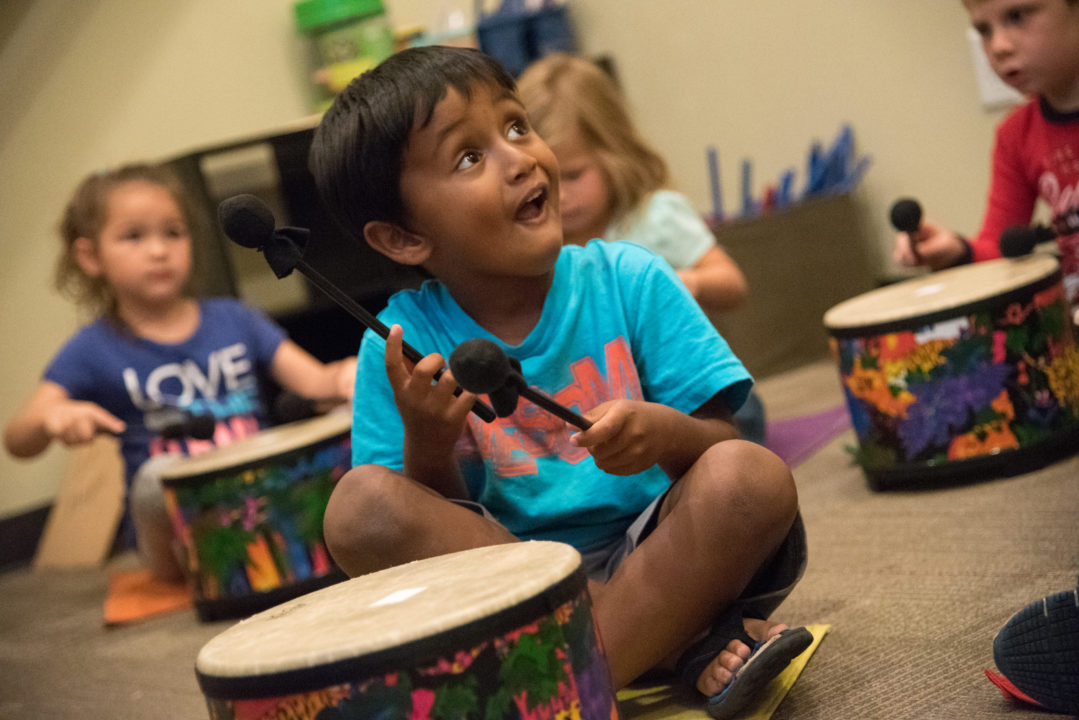 Summer & School Year 2022
Summer 2022 - June 1 - Aug 19 - Session Full
School Year 2022/23 - Sept 6 - May 25
"Elevate is amazing. We have seen our daughter thrive with a bright new light! That is due to the care, individuality and excitement around music that Elevate focuses on. Truly something beautiful!"
"We talked with Lisa about the preschool option and took our daughter there.  We took her and she didn't want to leave and absolutely just loved it. On her off days, she really wants to go.  She asks if she's going to preschool and gets really bummed if she's not."