Elevate Musical Preschool Opening Spring 2021
We are incredibly excited to be opening a preschool with emphasis in music in Fargo. It has been an honor to share the love of music with the preschoolers in our Lil Peeps program for the last 9 years in the evening. To be bringing in academics and a fully licensed preschool during the day, is a dream come true!
Music-themed curriculum

Fun & loving atmosphere

Part time & all day programs

Year round classes available

Brand new & exciting space to learn and play

Opening spring/summer 2021

Registration will be open soon!
Please tell us about what's important for your family & get on our contact list below. Do you prefer half day or full day? Part time or full time?  You'll be the first to get all the details and know when pre-registration is open!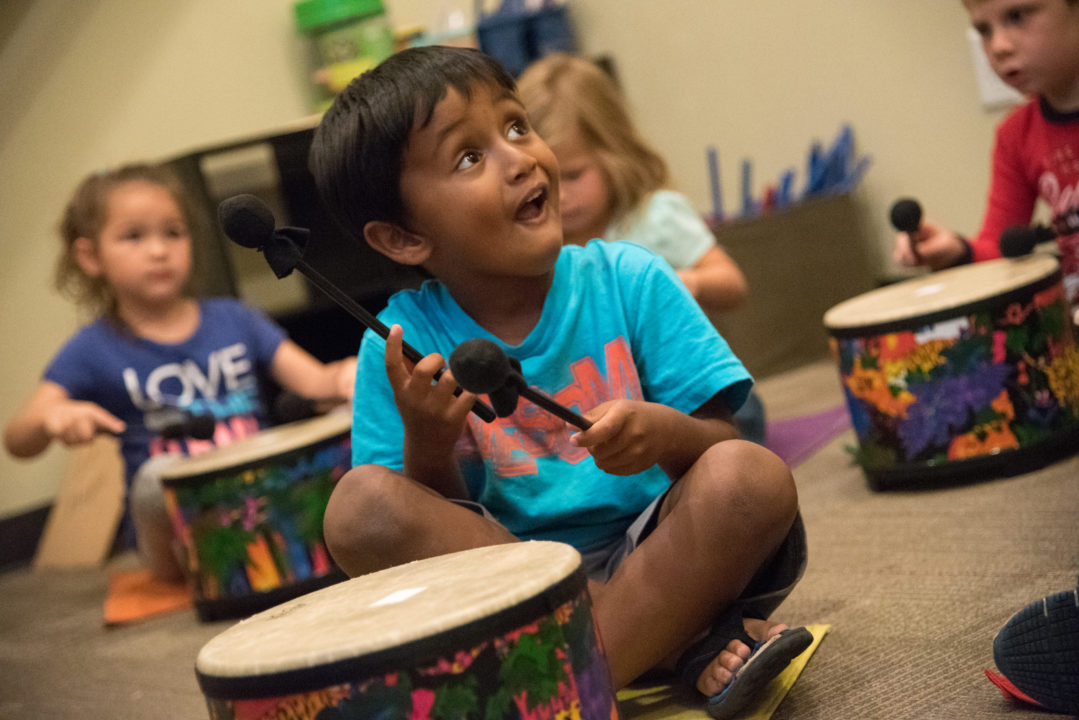 Weigh in on what is best for your family
Do you have a passion for inspiring kids? Please let us know if you are interested in working at Elevate!